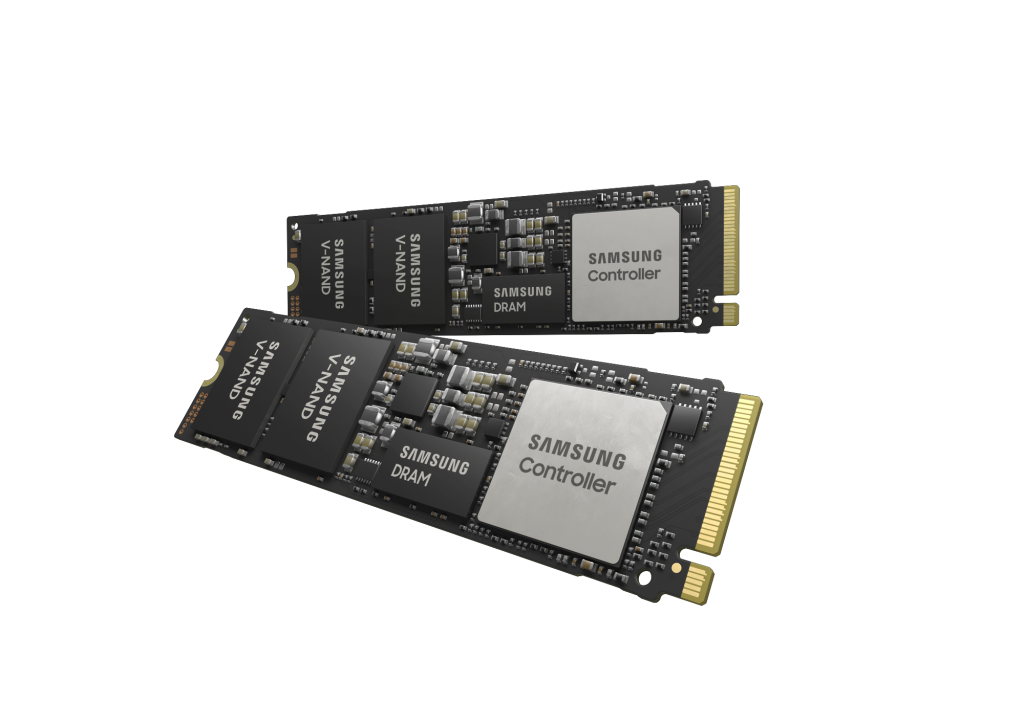 Since 1995 Data JCE has officially represented Samsung Semiconductors in Israel, serving customers in the Electronics Industrial market as well as in the PC & server market.
Samsung Semiconductor is a leading company in the global electronics industry, Samsung Electronics has one of the widest product ranges of key component businesses Memory, System LSI and LED, which compose essential parts of the company's well-balanced business portfolio. Samsung owns more than 50% of the worldwide market share in DRAM /NAND flash production.
Welcome to WINBOND SMARTER FUTURE
Smarter Future is all about memory. In the next few years, the development of AI and 5G technologies will significantly push up IoT to the next level, while edge computing on each terminal devices will create the demand for product generation conversion; automotive electronics and industrial IoT will be more flourishing…
Winbond is ready and we are everywhere in your life!
Learn how with us !
Contact us today !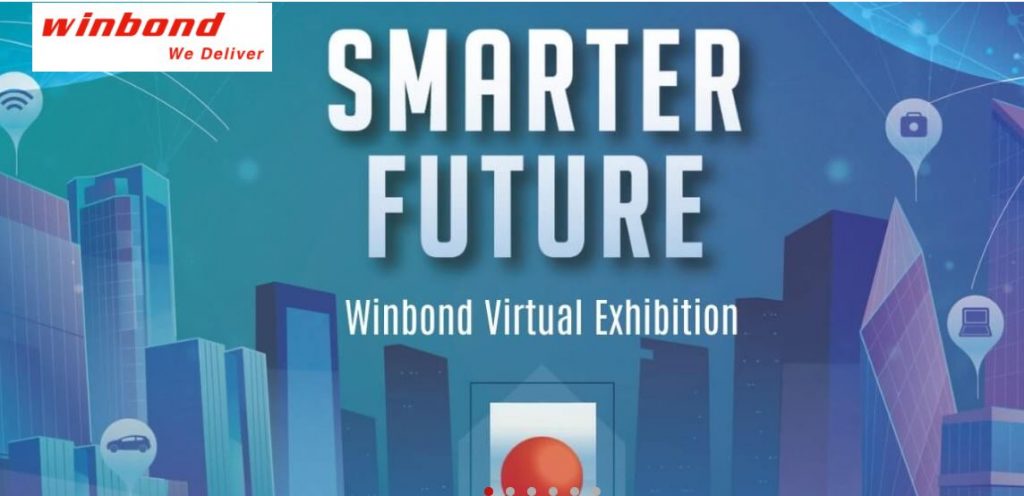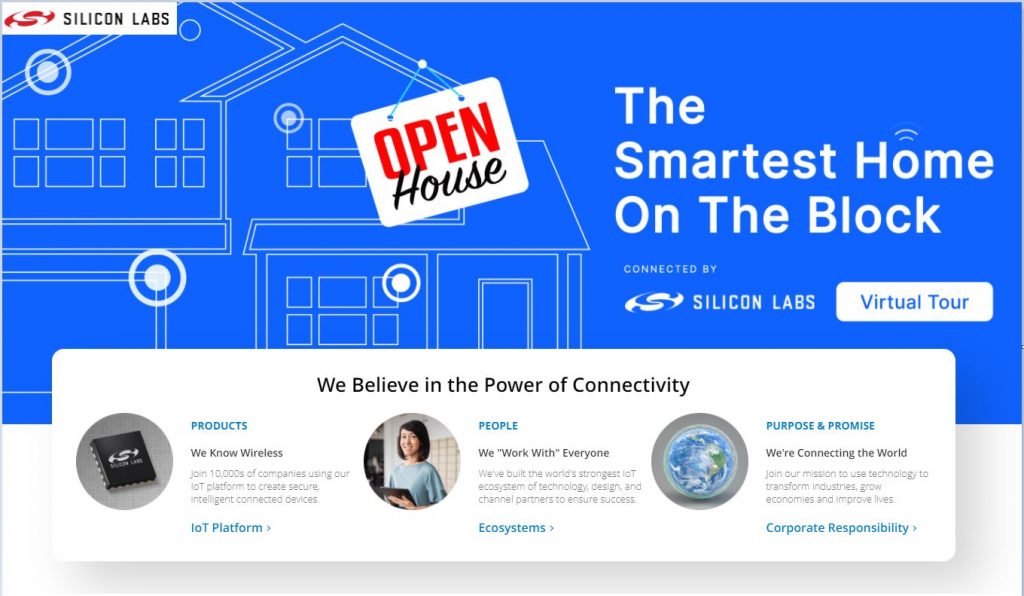 We believe in the power of connectivity
Silicon Labs is a leader in secure, intelligent wireless technology for a more connected world. Our integrated hardware and software platform, intuitive development tools, unmatched ecosystem and robust support make us the ideal long-term partner in building advanced industrial, commercial, home and life applications. We make it easy for developers to solve complex wireless challenges throughout the product lifecycle and get to market quickly with innovative solutions that transform industries, grow economies and improve lives.
 
Silicon Labs Mission: To empower developers to create wirelessly connected devices that transform industries, grow economies and improve lives.
Empowering the wireless networking revolution, connecting people, places and things around the world. As the demand for ubiquitous, "always-on" connectivity increasingly expands, our innovative, high performance analog semiconductors are enabling breakthrough communication platforms from global industry leaders – changing the way we live, work, play and learn. Through our broad technology expertise and one of the most extensive product portfolios in the industry, we are Connecting Everyone and Everything, All the Time.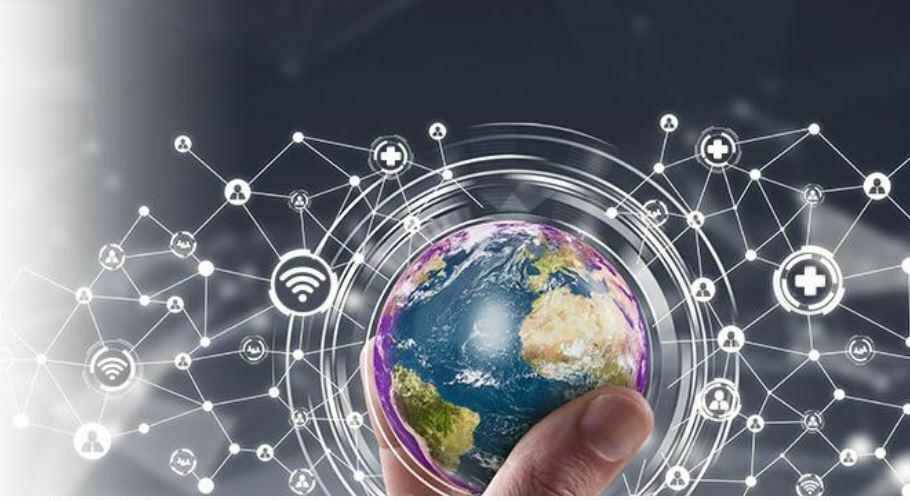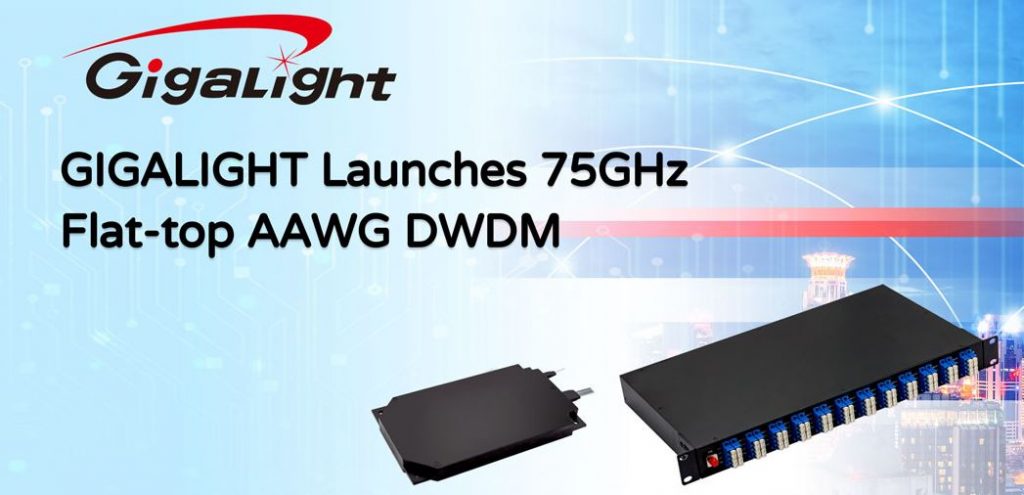 GIGALIGHT integrates the design, manufacturing and sales of active and passive optical components and subsystems, and provides customers with comprehensive and innovatively designed high-speed optical interconnection hardware solutions.
The product lines cover optical transceivers, passive optical components, coherent optical modules and subsystems. The key range of services include data centers, 5G bearer networks, metro WDM transmission, ultra-high-definition broadcast video and other application fields.



Quectel is a global IoT solutions provider: connecting devices and people to networks and services, powering digital innovation and helping to build a smarter world.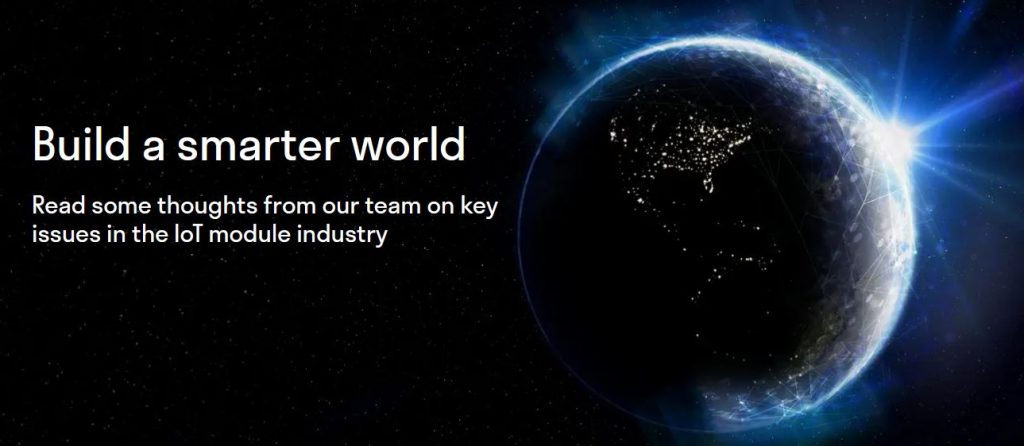 Innovating for more than 100 years – and now we're creating what's next.
AEROSPACE BUILDING TECHNOLOGIES
PERFORMANCE MATERIALS & TECHNOLOGIES
SAFETY & PRODUCTIVITY SOLUTIONS
Sensors solutions
DEGSON has industry-leading mold processing, automatic manufacturing capabilities, it also has advanced testing devices and professional testing technology, to create high reliability, high durability products offer to global users; at the same time, we have strong customization capabilities. Based on global customer demand, providing professional customization solutions, to customers as value-added services.
DEGSON manufacture :
Terminal Blocks
DIN-Rail TB
Circular Connector
HDC
Electronic products
Electric Vehicle Charger
Iot system modules
Heavy Duty connectors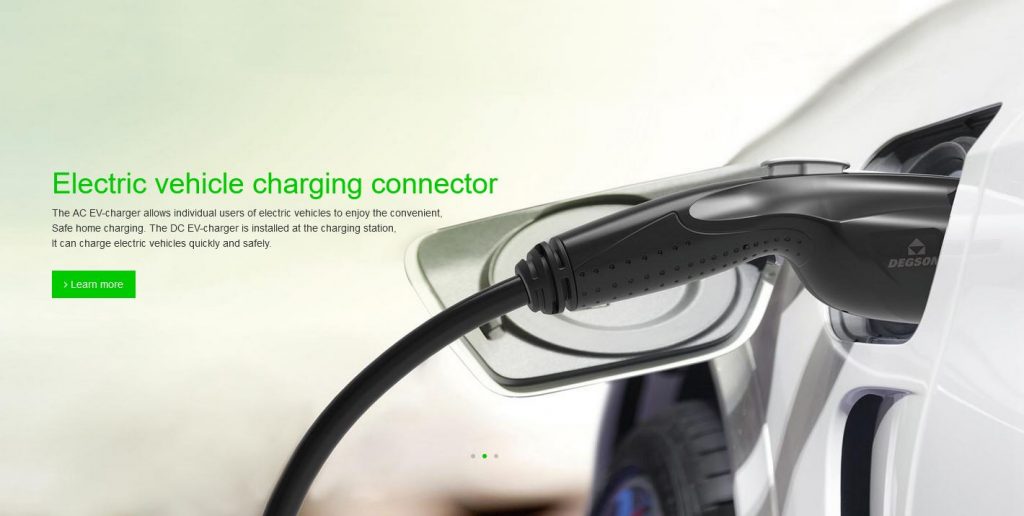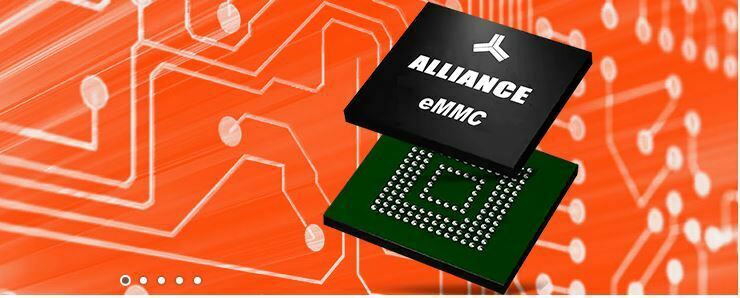 Alliance Memory is a worldwide fabless manufacturer of legacy and new technology memory products that are pin for pin drop-in replacements for SRAM, DRAM, and NOR FLASH ICs from Micron, Samsung, ISSI, Cypress, Nanya, Hynix and others. Our product portfolio includes a full range of 3.3V and 5V Asynchronous SRAMs used with mainstream digital signal processors (DSPs) and microcontrollers; and synchronous SRAMs, low-power SRAMs, Pseudo SRAMs, 3.3V synchronous DRAMs (SDR), mobile DDRs, 2.5V single (DDR1), 1.8V double (DDR2), and 1.5V and 1.35V triple rate (DDR3) 1.2V quadruple rate(DDR4) synchronous DRAMs, along with 5V Parallel NOR Flash devices.
See Data – Jce's partners: