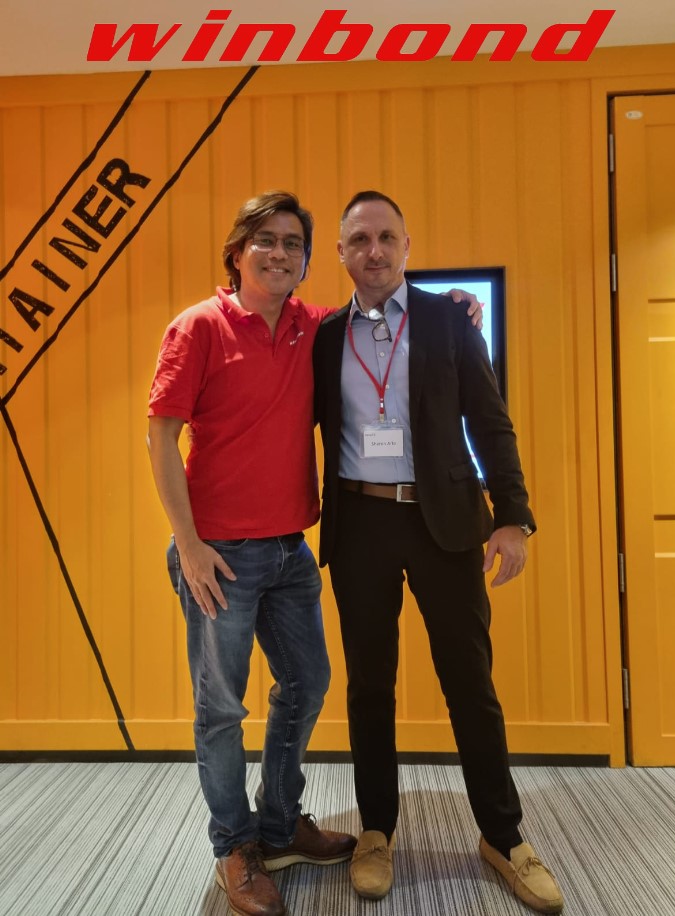 Data-JCE have been participate on Winbond annual marketing conference during March , in Taiwan . the successful partnership that been official sign on 2019 between both companies have brought number 1 records for Israeli territory ever for Winbond Activity both on Dram and Flash components.
Winbond is the biggest manufacturer of Nor flash world wide and has been leading the market on the Highest technologies and will continue to develop more advance products in the next years.
Winbond have been investing in the last year in their Fab to develop the large scale of DRAM products and establish new Fab 20Nm lately in Kaohsiung city.
Sharon Arlo , the CEO of Data-JCE advice that this partnership will help many Israeli customer to maintain longevity business for the next 10years min for legacy Dram and attractive price , as well as the NOR/NAND flash products , including the new reveal of high security flash.